HOIAN EASYRIDERS TOUR
The best way to travel in Vietnam is by motorbike. This is true everywhere in Vietnam with its many beautiful mountain passes, friendly people, and breathtaking landscapes. Discover the local ethnic people's culture by staying with them, sharing meals, and enjoying homemade rice wine. Hoian Easyriders tour is a group of tour operators and guides based in Hanoi with over 10 years experience of running professional VIP premium and budget tours from Northern Vietnam via Central Vietnam till Southern Vietnam with Mekong Delta all year round.
Our company will remain 100% Vietnamese run and owned. When you travel with us, you're not just customers but also friends. Unlike overseas-based tourism companies, every Dollar you spend on the trip stays in Vietnam. We don't pay high commissions and believe in putting the money back into the Vietnamese community. Try one of our Hoian Easyriders tour, or design your very own custom vacation. Either way, rest assured that all of your wants and needs will be met.
Nam Nguyen (Adam Rocko)
Best Selling Tours
Featured Video
Hoian Easyriders Tour offer the best motorcycle adventure trips, motorcycle tours , offroad motorbike tours for riders who love to taste the thrilling and spilling experience of riding motorbike, off-road dirt bike, moped, and scooter… thanks to the availability of panoramic views of the scenery, the coast roads, twisted valleys, mountain passes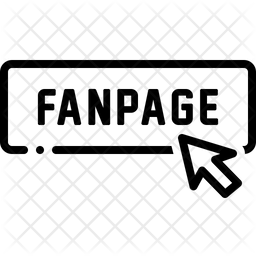 Fanpages