Day 1: Hoi An to Prao
Experience the back end of the Hai Van pass, riding through countryside roads and into remote mountain communities before arriving in Prao. Explore this off the beaten track hill tribe community – friendly locals and beautiful scenery are plentiful.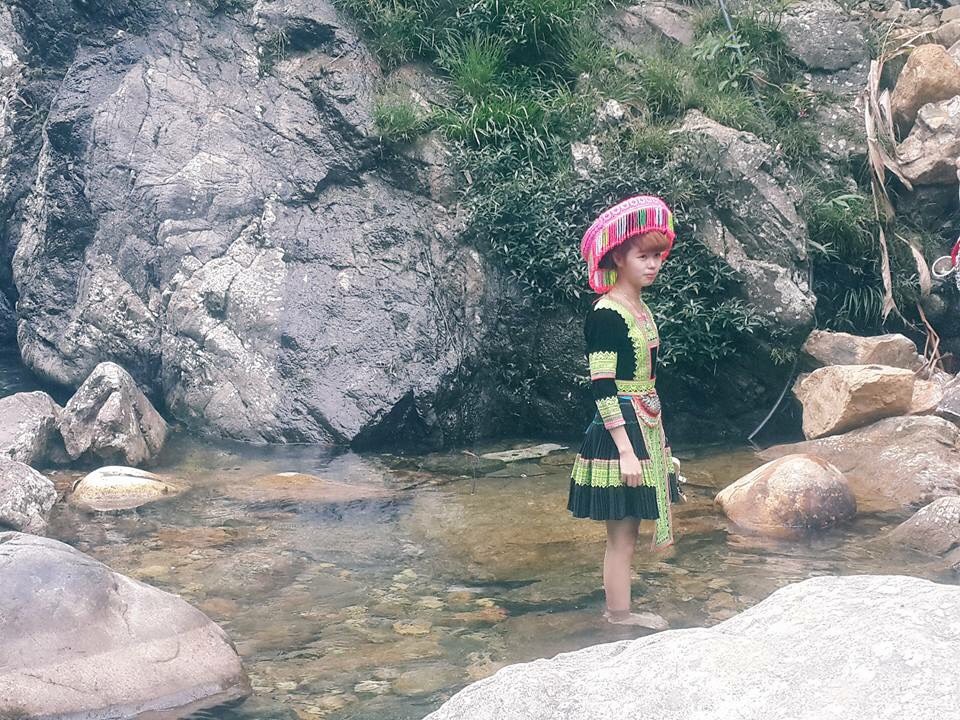 Day 2: Prao to Hue
Day two starts with an early-morning local breakfast before we take a new section of the Ho Chi Minh Trail and then cut through unspoiled rainforest along the Lao border and over spectacular mountain passes. Enjoy a picnic lunch at an enticing, crystal clear waterfall, where you can cool off before we continue on our journey. We travel through the An Shau Valley, a famous battleground during the American war, before descending to Hue City in time for sunset over the Perfume River.
Day 3: City Tour in Hue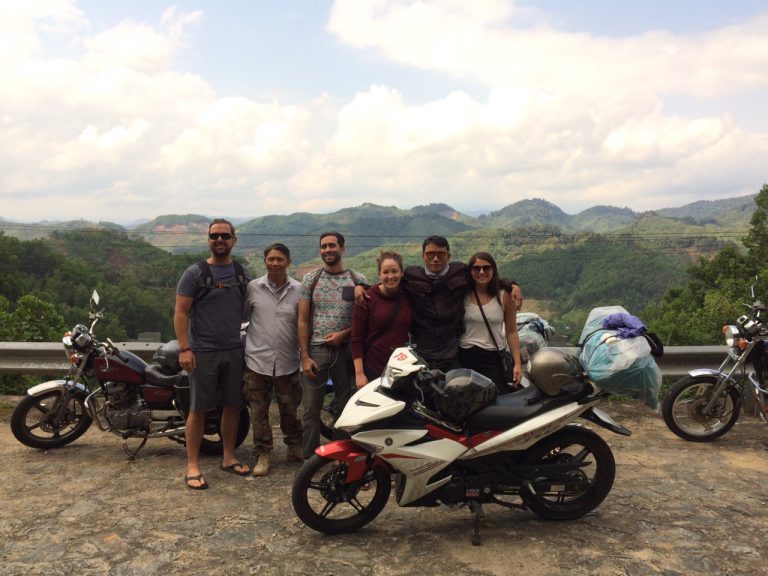 On day three we do a comprehensive motorbike tour of Hue. The tour visits the citadel, royal tombs while snaking through the back streets of Hue. A delicious vegetarian lunch prepared by Buddhist nuns is served at a local pagoda. After lunch we experience the rural surrounds of Hue stopping to see traditional handicrafts being made as well as visiting some US war sites.
Day 4: Hue to Hoi An via Hai Van Pass
Riding out off Hue and following a unique coastal route we stop for a special seafood lunch at a local beach. Dive into the pristine ocean water before we continue onto Hai Van Pass, the highest point on Highway 1. We ride on wide open roads, free from traffic and with unmatched scenery before reaching the famous China Beach. We stop for a cold drink at this recreational landmark before arriving in Hoi An.
( Approx. 530km )

You can either ride yourself ( Choose between Motorbike or semi-auto scooter ) or sit on the back with one of our experienced drivers.